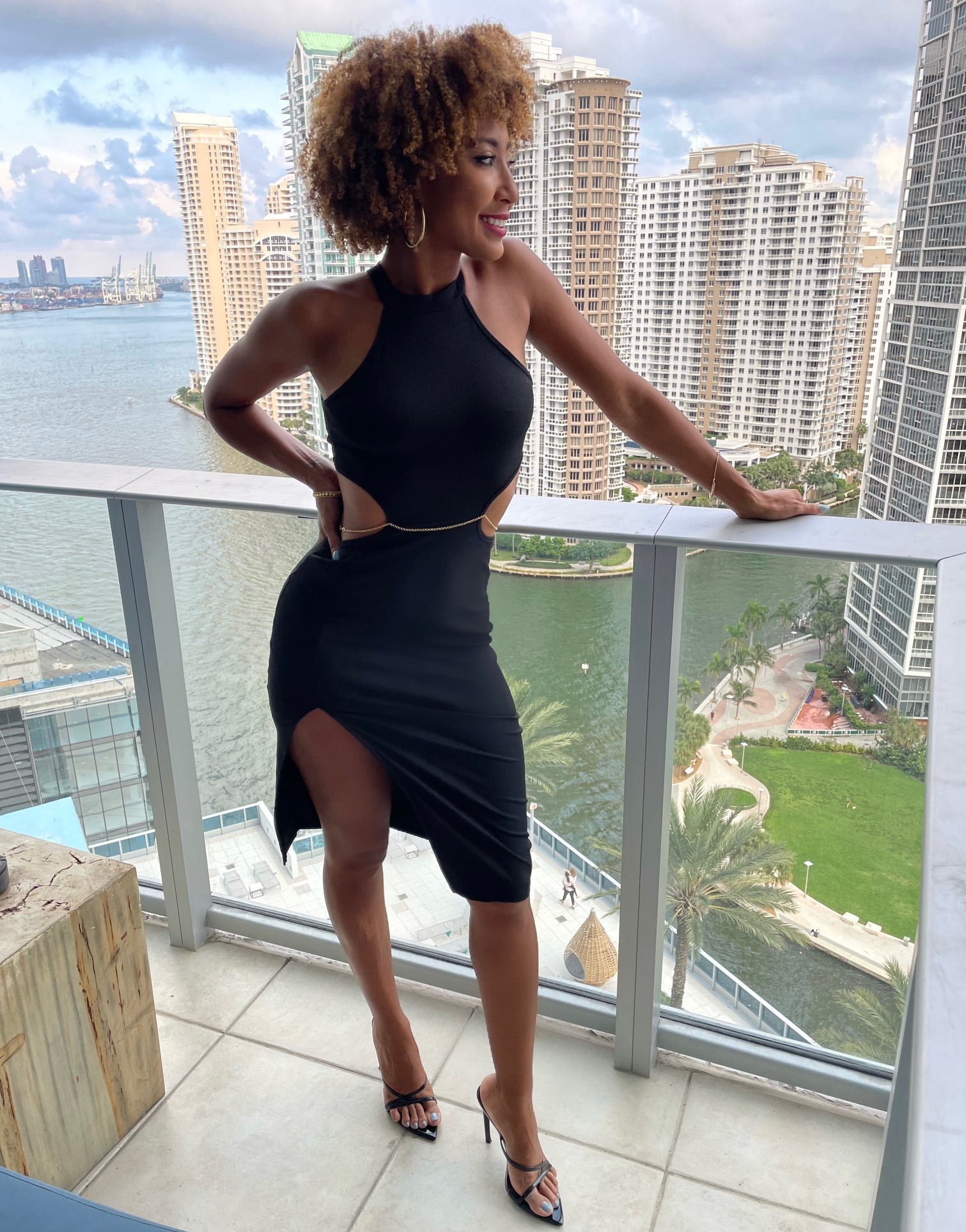 I write for everyone who aspires to live a well-balanced life.
For those who strive to have a happy relationship, well-behaved children, a beautiful home, loyal friends, be loyal friends, have healthy family relationships, to travel the world, take perfect selfies and explore every passion.
I write for those who struggle to work out during the week, practice self-care, eat the right amount of leafy greens, and meditate semi-regularly.
For those who stay up to date on world issues and stay abreast of reality television. For those that give, receive, and strive to be better than the day before.
I write for everyone trying to keep up, for those who don't have it all together, who need a little help, who need to unwind, unplug, and try again.
I write to you. All of you.

With love, 
Shaunte Young 
"You can make anything by writing."